The Samsung MU6500 Curved Ultra HDTV redefines the viewing experience by producing a colorful High Dynamic Range (HDR) picture. Take control of your Smart TV with a simplified button configuration that makes it easier to navigate quickly, perform voice commands with the built-in microphone, or use the remote for basic TV control operations. Enjoy higher quality audio and video with an HDMI connection that transmits both signals over a single cable. Compatible with next generation Ultra HD Blu-ray players and HDR content decoding.
Color with 4K detail
With 4K Color Drive, colors are both vibrant and pure, giving you a realistic experience.
The latest trend in home entertainment
With 4K HDR Pro, you can experience a wide range of color and contrast, letting you to clearly distinguish the transition from dark to light.
For an essential, must-have performance
Even the darkest scenes reveal rich details, thanks to Essential Black. And deep shades of black promise a more immersive viewing experience.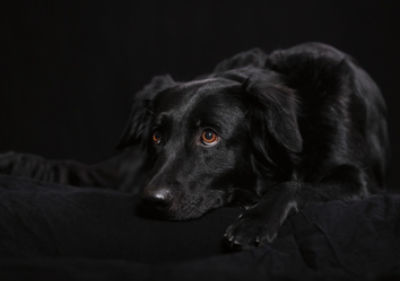 4X the clarity
Prepare to step up your viewing experience with UHD Resolution. 4X more pixels than Full HD means you're getting 4X the resolution, so you'll clearly see the difference.
Smooth motion viewing
Experience smooth action on fast-moving content with Motion Rate 120. Enjoy all the action without interruption, from the final seconds of a chase scene to the final pitch of a game.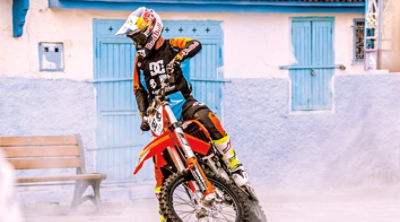 The curve changes everything
Get pulled into the action with Auto Depth Enhancer on Curved TVs.
It's all connected
Easily find and play your favorite movies, TV shows, sports, music, and games with Samsung Smart Hub®.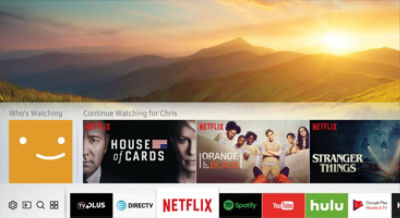 One remote replaces the many
One Remote automatically detects and controls all your connected devices and content with no manual programming required*.
*Compatible devices only. All devices must be on the same network and internet connection is required.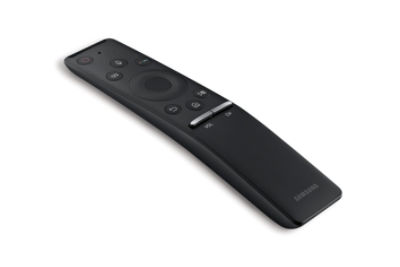 Write Your Own Review